Locally Known, Locally Grown! Doing home improvements differently | 419-478-6577
Eddie Podolsky's Story
Remodel It Forward | Where Home Meets Community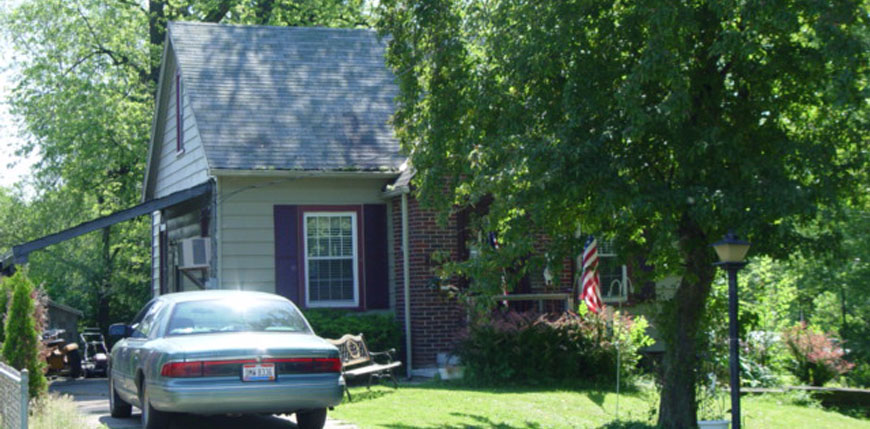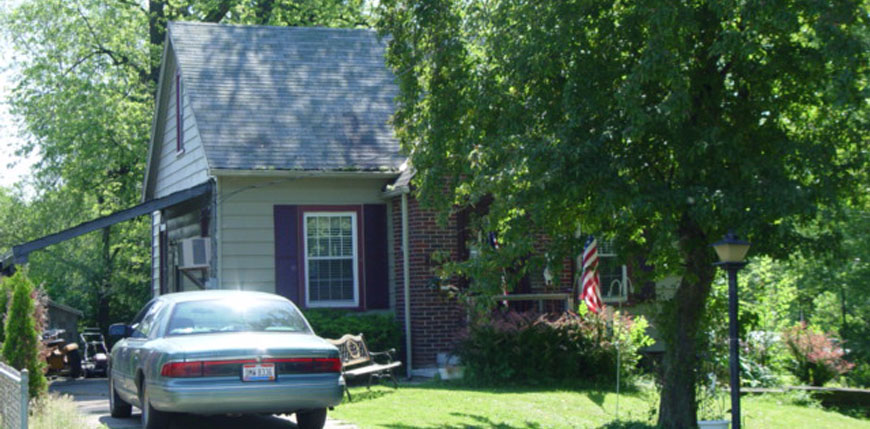 Roofing Semifinalist
Eddie Podolsky applied to habitat and was turned down because of Covid affecting his income. Roof has three layers on top of cedar shake.
A Few of Tri-State Windows, Siding And Roofing's Recent Projects
Hover to view and learn more!
more about Todd Moore | Tri-State Windows, Siding And Roofing
time to learn a bit about me!
...So you can get to know me before we meet
I take a lot of pride in my hometown. I am a very friend and family oriented person. I enjoy having the opportunity to meet new people every single day.
I started in the home remodeling industry when I was 16 years old. In between then from now I held various jobs in the home remodeling industry from bathroom remodels, kitchen remodels and ceramic floor installations.
I decided to get into sales at the age of 23 and worked in sales for various home improvement companies in the Toledo area in replacement windows, vinyl siding, asphalt roofing, entry doors, and kitchens. After those ventures I decided to get into the corporate world and I worked for a Fortune 500 company here in Toledo. I was a Regional Sales Specialist and a National Sales Trainer for this company.
In 2007 I decided to venture on my own with the knowledge from my college business degree at Eastern Michigan University along with the knowledge of my past experiences in the remodeling industry for 15 years. I had the full support of my wife and 2 beautiful little girls here I am today with a successful and year by year growing business.
Best Regards, Todd
Copyright 2020. Tri-State Windows, Siding And Roofing Locally Known, Locally Grown!
Top